Home
We are your local hometown flooring experts for all your flooring needs. We offer all kinds of flooring for Residential and Commercial customers. Whatever you may be looking for come shop us and let us help you find your perfect flooring to fit your needs. We offer flooring to meet almost everyone's budget so come let us help you. At Cleveland Floor Covering we offer you that Hometown feeling and personal service from start to finish on every job we do. We will work with you to help you find what you're looking for and offer the satisfaction that you chose the right place and flooring, or we will fix it and make it right. That is our promise to all our customers. We want to provide top notch service to all our customers to keep them coming back and telling others about our friendly customer service and outstanding work. So, stop in today and we will be happy to serve you and help you find what you are looking for. We look forward to seeing you and working with you to find the best flooring for your needs. Your friends, Phil and Kenneth Whitaker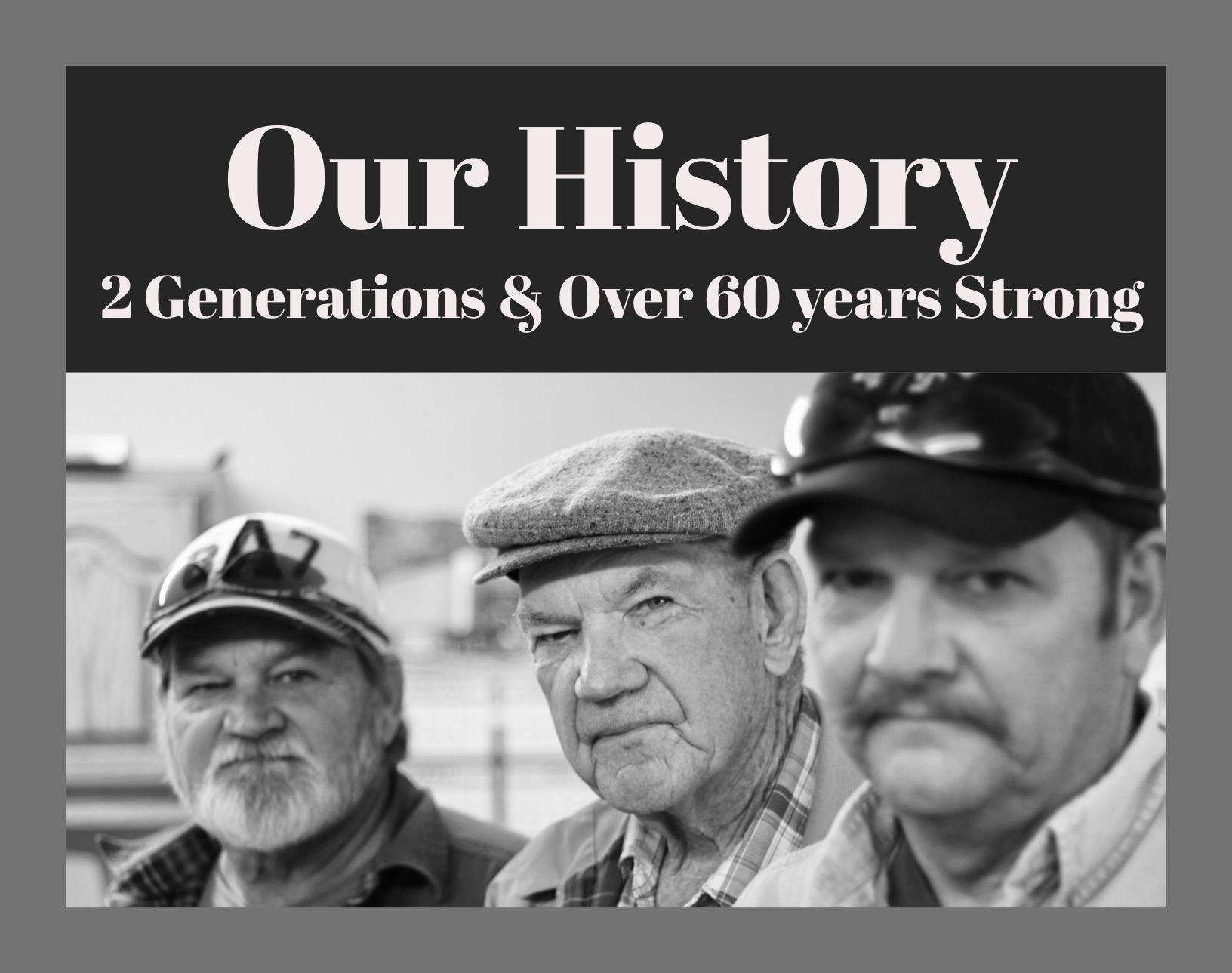 Our Story , Our History... Still going Strong.



Over 60 years ago John Whitaker started a small carpet company with a few friends. They wanted to provide the best quality flooring to Cleveland County with outstanding hometown customer service. The vision was to reach the greater Cleveland County area and provide them with the flooring they wanted and needed. Over the years the company grew and flourished into a full retail, installation and service store to meet your flooring needs. As time passed John Whitaker took full ownership of the company. His two sons Kenneth and Phil Whitaker started working with their father and the company turned into a Family owned hometown company. John has now retired, and his sons Kenneth and Phil Whitaker now continue on in their fathers' footsteps providing that hometown feeling customer service to the greater Cleveland County area. We strive to provide each customer with that one on one hometown customer service of a Local owned company. Their goal to make Cleveland Floor Covering the "Go To" place for flooring is moving strong to stay on track to be one of the oldest family owned flooring companies in Cleveland County. So, stop in today and let us help you find just what you are looking for, we look forward to seeing you soon. Kenneth and Phil Whitaker



We are constantly looking for ways to improve our services to reach your satisfaction. We would appreciate any feedback or reviews you may have regarding our services. Please feel free to leave us a message via the web site by clicking "Contact Us". Thank you and we look forward to hearing from you soon.